Our System
CONSULTATION HOURS
Please do not hesitate to call us (03-6206-4484) for questions regarding your health.
Internal Medicine & Dermatology

Mon & Fri: 8:00am to 12:30pm, 3:00pm to 18:30pm
Tue & Wed: 8:00am to 12:30pm, 3:00pm to 17:00pm
Fri: 8:00am to 12:30pm

Travel Medicine

By appointment only

Holidays

Sat, Sun, other national holidays
OUR MANAGERIAL PHILOSOPHY
The medical and administrative team at the Tokyo Businessperson's Clinic are committed to delivering the highest quality service to business people and visitors, through their sincere and continual endeavours.
OUR MANAGERIAL POLICY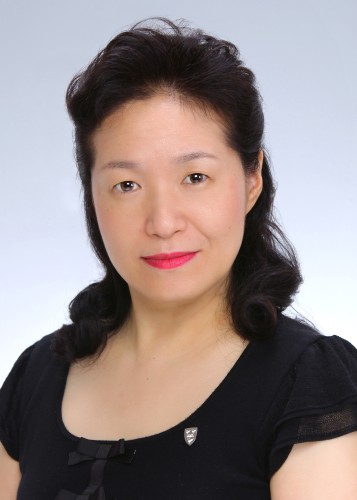 We draw on our broad but firmly rooted experience in order to establish the level of medical care which business people and visitors need and are satisfied with. We see each patient as an individual and approach their needs with an open mind. Our ongoing staff training program includes such diverse qualifications as upper grade lifesaving and doctor-patient relations. We also organize field trips with stakeholders. Our ultimate aim is for satisfied patients, who leave our clinic with a smile.
Mikiko Okimura
Chief Executive, MBA
Tokyo Businessperson's Clinic
Consultation Fee
Our experience has been that private clinic fees outside Japan can be very expensive. Our charges however, are governed by the Japanese national health insurance institution which all Japanese pay for. Our charges are less than double the fee scale of Japanese health insurance (which is the usual rate charged by private Japanese clinics).
●Estimation of fees
Our basic consulting fee is approximately 6,000yen.
Physical examinations, tests and prescription are charged separately.
●Payment
We accept cash (Japanese Yen), Visa, and Master cards.
●Others
Medical certificate in English is 5,000yen + tax